Fast. Timely. Accurate.
Information at you fingertips when and where you need it. 
Knowledge is power; however, many organizations have lost control over their burgeoning information repositories including documents, emails, spreadsheets, and presentations.
A recent study found that 30% of employee time is spent searching for critical information, and 15% of this information is completely lost. That's why we invented ContentSuite360, our patent-pending turnkey solution for enterprise search and corporate content management.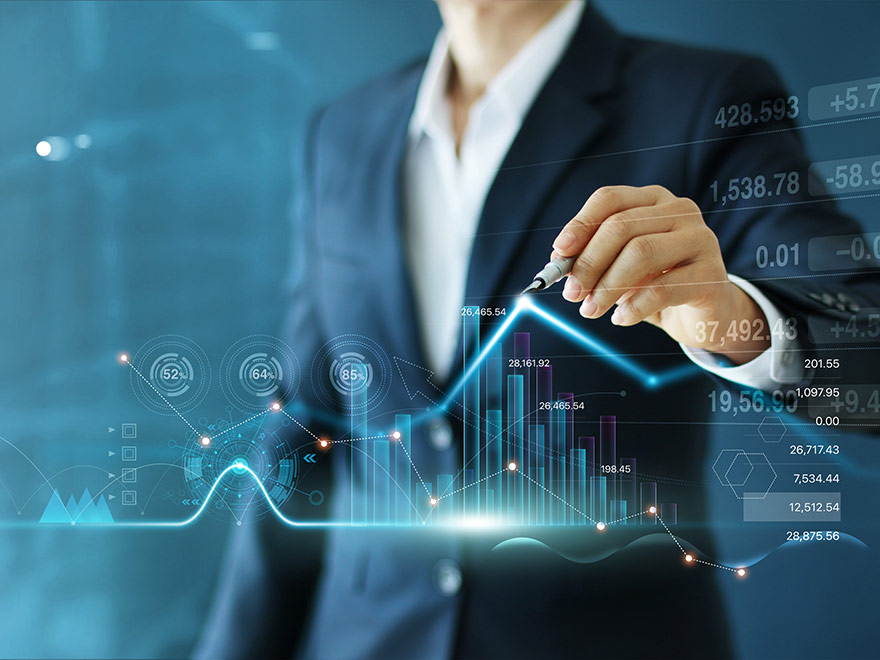 Extract value from your information and maximize enterprise productivity and profitability.
At both the enterprise and departmental levels, quickly search for and find information scattered within the organization.
Adhere to corporate and regulatory compliance.
Share information with select employees or with third-party vendors all while meeting corporate compliance and regulatory requirements.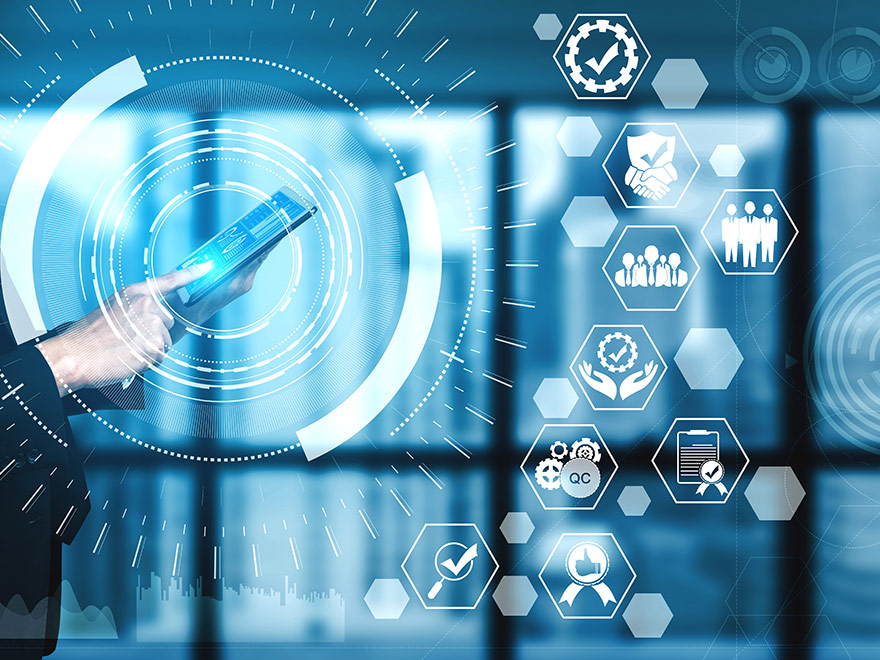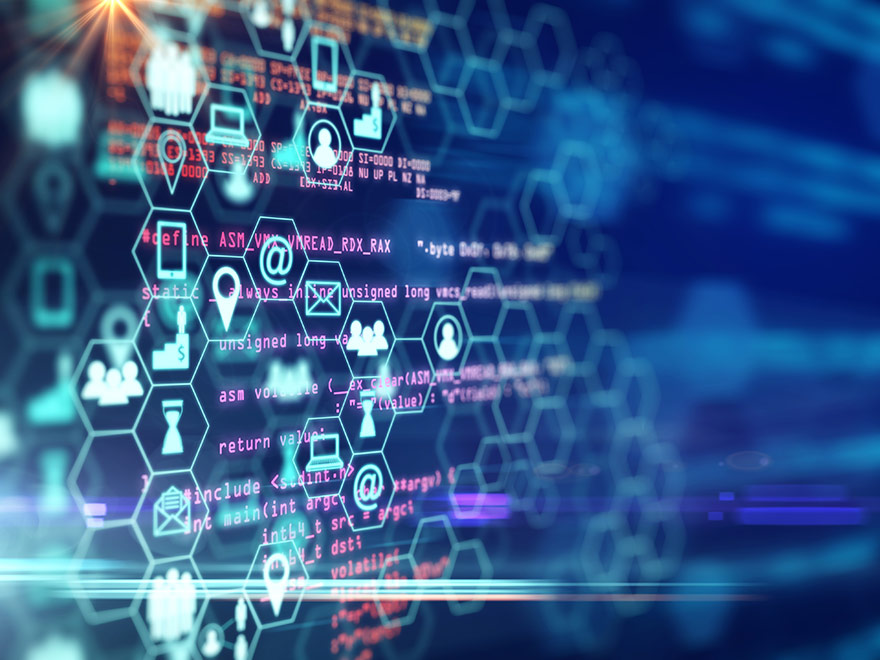 Quickly integrate.
Integrate with existing ERP, CRM and other business applications. Built on .NET technology, ContentSuite360 can be deployed as a hosted SaaS or on‐site solution. 

A Single, easy to use platform
ContentSuite360 seamlessly integrates document management, advanced capture, e-forms, business process automation, and records management into a single, totally scalable application, empowering organizations to automate and reduce the time and cost associated with document‐ centric business processes or activities.