History
WareITis began over 80 years ago in 1925 when New York businessman Sam Blank founded National Brands, which grew to become the world's largest Anheuser Busch distributor. While the business grew, Mr. Blank expanded into public and contract warehousing with the creation of Seaboard Warehouse Terminals. The terminal's range expanded beyond storage and into business processes, logistics, inventory management, distribution and more. It fit expertly with a new enterprise known as Archive America, which was founded by Sam Blank's grandson, Andy Blank. 
Archive America is one of the fastest growing offsite storage and business records management companies in the industry, and it helped Andy Blank understand the records management needs of its many clients. To help clients, Blank oversaw the development of AAPartner – a web-based document management solution that won an industry-wide technology award. Building on this success, Archive America developed a robust software product to solve the records management challenges that all businesses and organizations face.
This new digital records management solution took document storage and use of knowledge assets to the next level, and led to the birth of WareITis. Its flagship product, named ContentSuite360, enables businesses to retain, access, and use an unlimited amount of information and records data.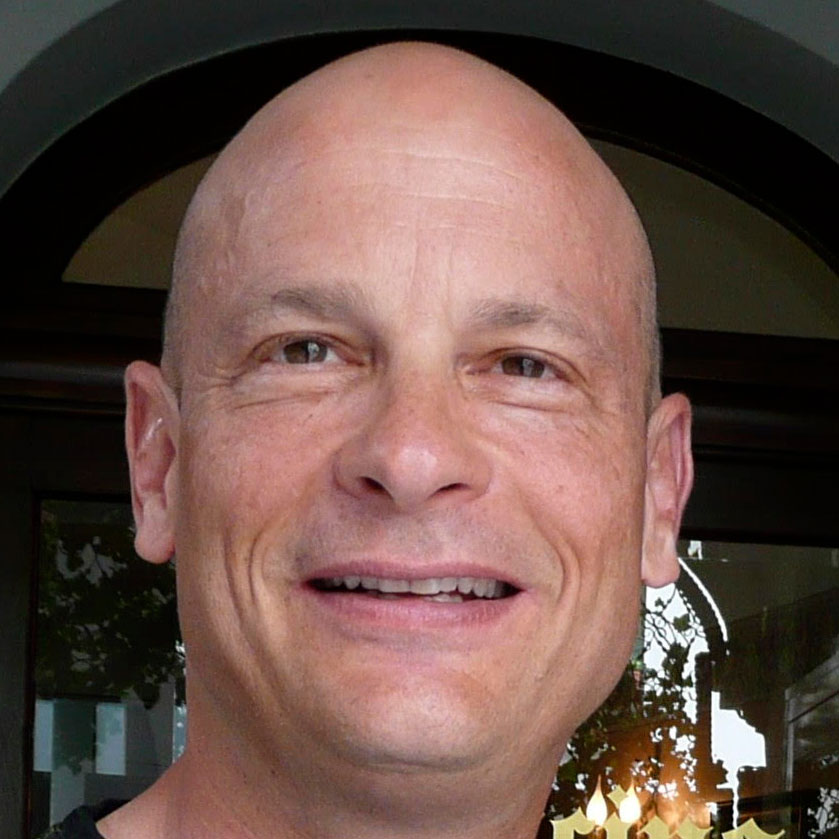 Andrew (Andy) Scott Blank
President & CEO
Andy has served as the President of WareITis since the beginning, and under his vision and leadership, the Company developed ContentSuite360, the foremost enterprise content management software solution. A third-generation Miamian, he serves as President of several prestigious organizations, including Archive America, the largest family-owned document management firm in the U.S. with locations in many major cities; Seaboard Warehouse Terminals which provides nationwide third party logistic services; National Brands, Inc., which grew to become the largest beer distributor in the world; and the Blank Family Foundation.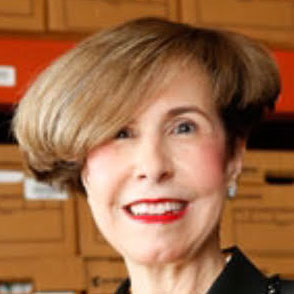 Evelyn Macia
Chief Operating Officer and Chief Financial Officer
With over forty years of experience in private industry and public accounting, Evelyn serves as the Company's Chief Operating Officer and  Chief Financial Officer. In addition, she also serves in this capacity for the Archive America Group, the Seaboard Warehouse Group, Precision Delivery Systems, Inc.; and National Brands, Inc., with a focus on strategy development and implementation, revenue enhancement, business process management and re-engineering, and customer relationship management. Evelyn has held various executive positions for a number of leading companies in southern Florida, including South Florida Managing Director of Protiviti, Inc., a global consulting and internal audit firm focusing on risk management, compliance, data mining and analytics, and business process management. She is a Certified Public Accountant and a former audit partner with Ernst & Young, LLP, one of Big Four public accounting firms.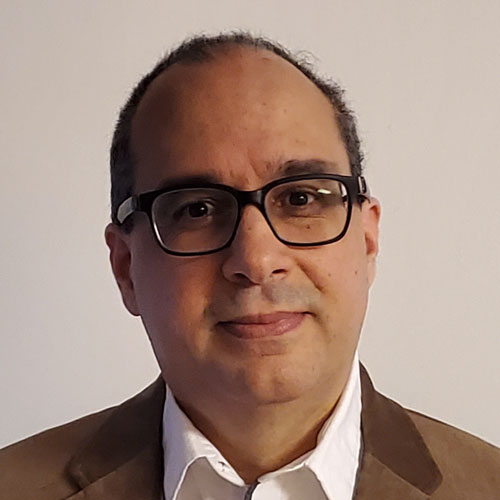 Marcos P. Castellanos
Chief Software Architect
Marcos is responsible for the architecture, strategic direction and product development for the Company's ContentSuite360 document management software, which encompasses records management, enterprise search, eForms, business process automation, and advanced capture. With over twenty years of software development experience, Marcos has helped companies create, design, and deploy software solutions using a variety of leading technologies. Prior to joining WareITis, he served as Chief Technology Officer of the Archive Ameria Group of Companies and has held senior-level positions such as Vice President and Systems Architect, IT Director, and Senior Technology Consultant with ABN AMRO Bank, Neff Corporation, XL Group, and Codetel/GTE, where he managed operational practices (including IT infrastructure), business continuity and recovery, and disaster recovery.
Community and Locations
WareITis Community Involvement and Support
With seven locations across North America, WareITis believes in supporting the communities where we do business and employing some of the brightest, most passionate and gracious people in the industry to create the best experience. Through the Blank Family Foundation, we provide ongoing support to a diverse group of organizations to aid the overall growth and development of the communities where we live and work. We seek to make a positive impact by creating employment opportunities, enhancing education, and caring for the unappreciated.