Growing global competition and current economic circumstances requires companies to lower operating costs and streamline operations. WareITis provides a multitude of solutions to help companies achieve these goals
A popular application within ContentSuite360 is the Accounts Payable Department, the reason being its huge potential for labor cost savings. Currently, Best-in-Class enterprises are excelling in many performance metrics and are able to demonstrate the following A/P performance benefits by utilizing automated solutions:
Invoice-processing costs are 83% lower than all other enterprises
Invoice-processing cycle times are 80% fast than their peers
According to a recent report by the Aberdeen Group: "Enterprises that automate invoice receipt and workflow management by implementing solutions demonstrate significantly lower invoice-processing costs and cycle times while improving visibility and control over spending and reducing regulatory compliance risks."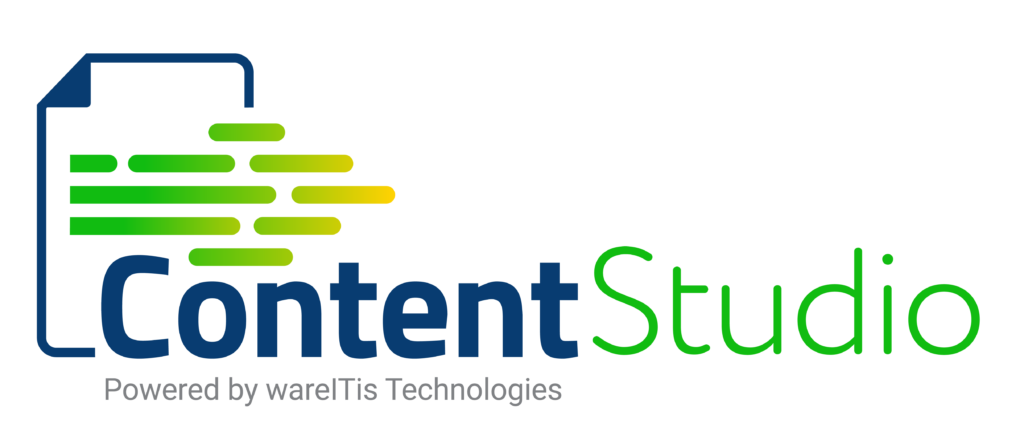 ContentSuite360 builds on this and transforms the A/P function to a source of competitive advantage, generating substantial savings and a large ROI.
Even bigger, "there is more to paperless accounts payable automation than just cost savings; imaging and workflow management solutions promote compliance with business controls allowing A/P staff to focus on more strategic tasks," said Amit Gupta, research analyst, Aberdeen.
Benefits of ContentSuite360's Accounting and Financial Solutions
Professional document management
Advanced Capture, including line item reconciliation from data captured from invoices and assignment to general eldger codes
An increase in workflow efficiency
Use of electronic forms
Contact us today to learn more about how ContentSuite360's Accounting and Financial Solutions can work for you!